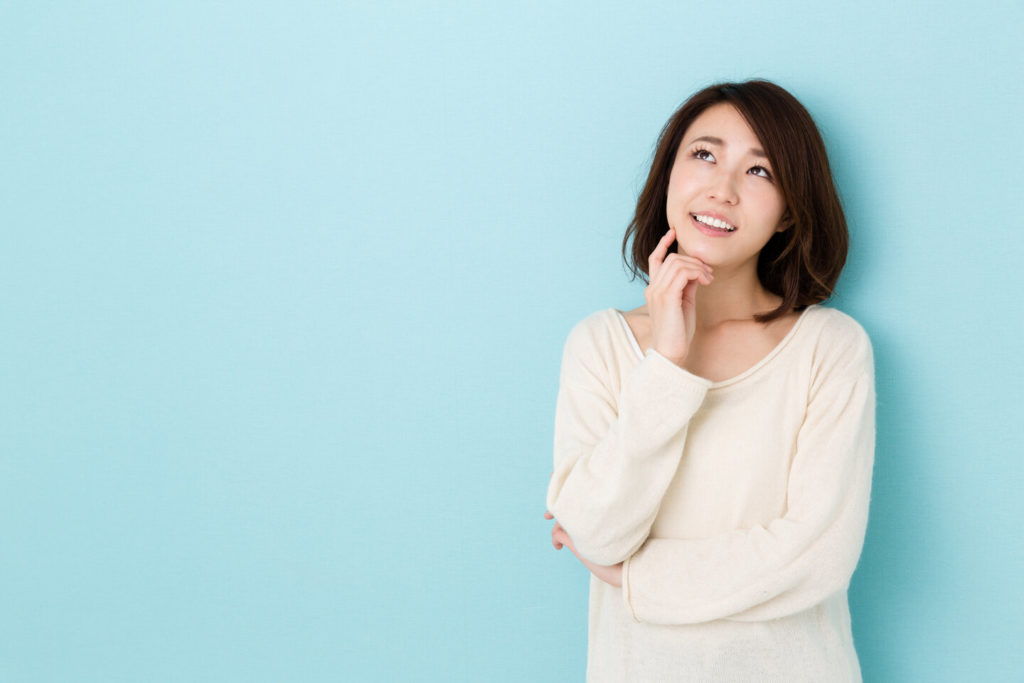 Do you know what your resolutions for the new year are going to be? Consider making them revolve around improving your oral health! The start of a new year is the perfect time to make the effort to protect your mouth and get a healthier, happier smile. Read on to learn about five of the best New Year's resolutions in Newport to help you (and your mouth) have the best year yet.
#1: Brush and Floss Better
Brush your teeth with fluoridated toothpaste and a soft-bristled toothbrush for two minutes twice per day and floss once per day. Hold the toothbrush at a 45-degree angle toward the gumline for an optimal clean. Make sure to get a new toothbrush every three to four months to make sure the bristles are in good condition. You should also replace your toothbrush after you get over an illness to avoid reinfecting yourself.
#2: Visit the Dentist
Visit the dentist every six months so they can clean your teeth and perform an examination. This will keep your teeth healthy and allow them to treat or prevent oral health issues sooner rather than later.
#3: Cut Out Tobacco
If you smoke or use other tobacco products, cut back or cut them out completely to lessen your chances of developing gum disease and a range of other oral health issues. Cutting out tobacco will also have a positive impact on the rest of your body by lessening your chances of developing cancer. Consider using a progress app, attending a support group, or joining a free online program to help make it easier to say "no" to tobacco.
#4: Show Dry Mouth Who's Boss
Saliva plays a vital role in keeping the mouth as healthy as possible. It protects your mouth against gum disease and washes away food debris and bacteria to prevent cavities. Saliva also prevents prolonged acid attacks on your enamel by balancing the pH levels in the mouth. Some ways you can reduce dry mouth and promote saliva production include:
Speak with your dentist to see if any of the medications you take decrease saliva production
Chew sugar-free gum and drink or eat dairy products
Drink plenty of water throughout the day
Drink alcohol in moderation
#5: Brighten Your Smile
Consume less tea, wine, coffee, cola, and other pigmented foods and drinks to lessen your chances of staining your teeth. If you're interested in removing stains from your teeth or revitalizing discolored pearly whites, ask your dentist about their cosmetic service offerings.
With a good dentist and a little determination, the above New Year's resolutions are more than attainable. Show your teeth how much you care by getting your oral health in order and maintaining a beautiful smile!
About the Practice
New Year's is around the corner, and Newport Dental Associates is here to make your oral health resolutions a reality. Dr. Nicholas Baldelli and his friendly team offer a wide range of cosmetic, preventive, and restorative treatments that can help revitalize your smile and keep your pearly whites looking as healthy as possible. Visit Newport Dental Associates' website or call their office at (401) 847-7662 for more information on how to prevent oral health issues in the new year or to schedule an appointment with their talented team.